About Us
African Risk and Insurance Services Ltd (ARiS) is the leading risk service provider in Tanzania.
The Company grew from a small proprietary agency (in 1998) to a major corporate consistently maintaining the largest market share in Tanzania since 2004.
ARiS is a Lloyd's Broker (one of about 350 firms of brokers worldwide) making us part of the world's specialist insurance market. We are the only Chartered Insurance Brokers in mainland Africa.
We obtained our ISO 9001:2015 certification in 2016, thus committing to create a system that consistently adheres to globally recognized standards in the area of customer service to innovate and exceed customer expectations.
We have offices in Tanzania, Kenya, Uganda and the United Kingdom.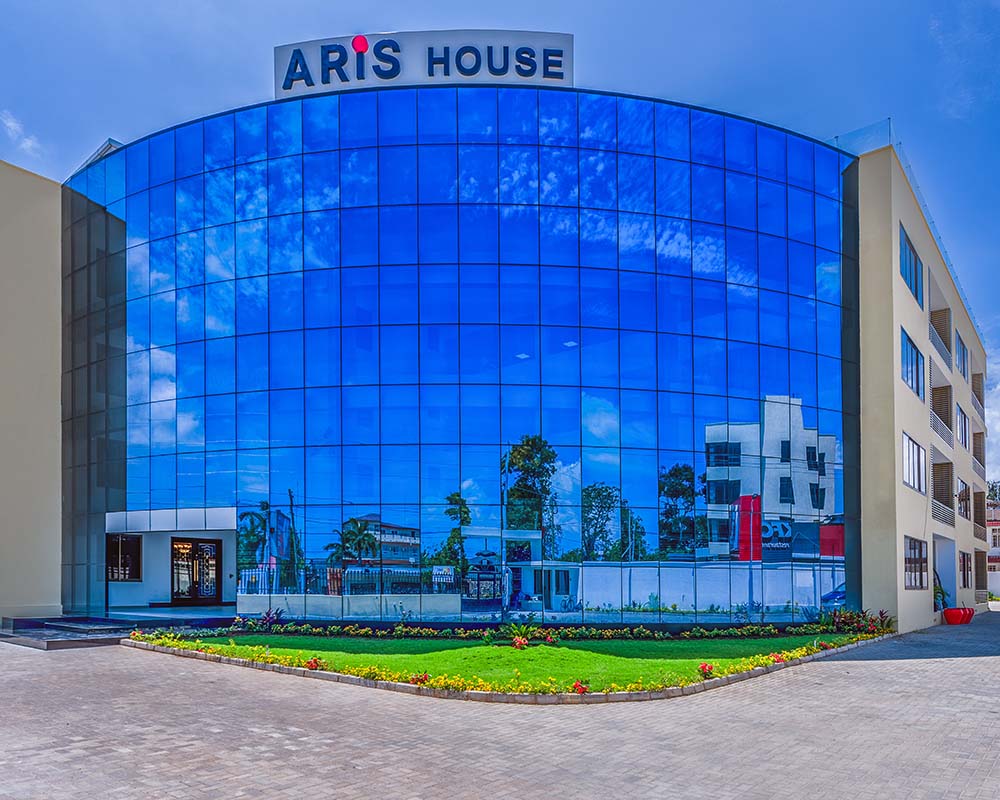 Our Vision
To be the Leading Risk Service Provider in East and Central Africa region.
Our Mission
To develop in our stakeholders a sense of appreciation of risk management by offering effective risk solutions that endow peace of mind. This shall be achieved through five pillars:
Integrity
Delivery of Innovative Knowledge and Products
Balanced Cost
Claims as Moment of Truth
Partnerships with all our Stakeholders