ARiS Risk & Insurance Solutions Limited (ARiS) prides itself on its capacity to provide services to all clients. With over 400 years of collective experience, the company is extremely proud of its highly qualified staff contingent who ensure that our clients obtain the best possible services.
Our management and key staff each possess the requisite skills to play a role in providing an uncompromising commitment to client service provided by the company across its operations in Tanzania, Kenya, Uganda and the United Kingdom.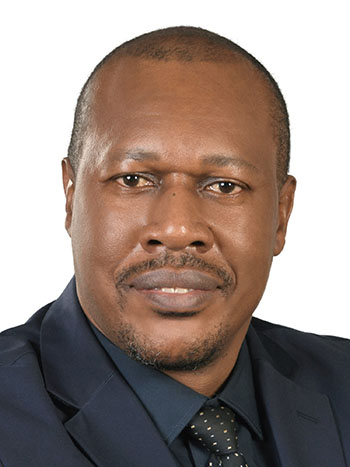 Charles Zanny
Director - Technical Operations and Administration
He has 20 years of experience backed with attendance of various technical courses locally and abroad which have nurtured professional discipline and zeal in the service to our clients. Charles holds a degree from the University of Dar es Salaam in Statistics and is backed by Insurance experience of over 18 years. He has worked both as an insurer and a broker.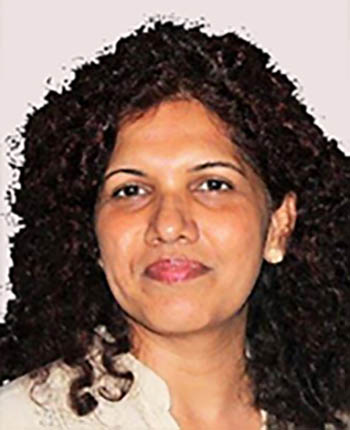 Neelam Srivastava
Director - International Business
She is a Chartered Insurance Broker of the Chartered Insurance Institute of London (ACII) and fellow of the Insurance Institute of India (FIII) with a Master's degree in Business Administration. She is a natural marketer full of spontaneous energy for client service. Neelam contributes into our superior management of the corporate consulting experience from experience at seasoned multinationals such as Aon Ltd, as well as domestic concerns. She has an industry experience of more than 27 years.
She has handled various types of complex insurance programs. Her expertise also lies in managing insurance claims and related advisory services to the client.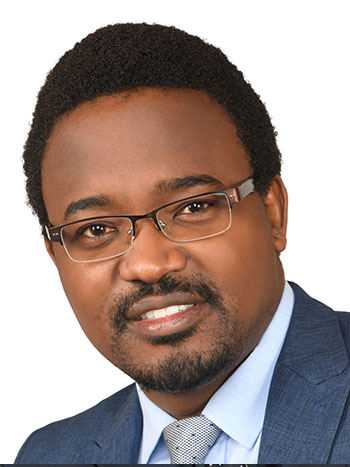 Christopher Siara
Director - Business Development
Christopher is a young and focused high flier with an eye on the future. He holds a CII certificate from the Chartered Insurance Institute of London and has 13 years' experience working with ARIS.
An all-rounder, Chris has the focused zeal and steady growth with wide exposure in Motor insurance, and General business underwriting. He is currently heading the Life & Medical (LiMed) Portfolio.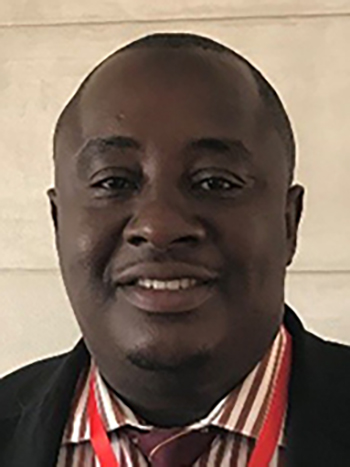 Dr. Abassi Mussa
Medical Manager (LiMed ™)
Dr. Abassi is a registered medical doctor (MD) by Medical Council of Tanganyika with more than 6 years of direct patient primary care and medical/health insurance experience. Received his early education in Muhimbili University of Health and Allied Sciences (MUHAS) and holds a Degree in Medicine.
Started his career at the Tanga Regional Referral hospital, then to Metropolitan Insurance Company, later he joined St. Augustine Muheza DDH where he attained both clinical and insurance skills.
He has been medical in charge for TCCL clinic, Mkuzi Health center, member of council health management team (CHMT – Muheza DC), Muheza district NHIF coordinator, Head of department health insurance Services at SAMDDH.
He has been a tutor for clinical medicine course and examiner in several NACTE clinical medicine examinations.
Furthermore, he attended several trainings including ICD 10 coding, voluntary surgical contraceptive, Non-operative Fractures management and Entrepreneurship in health (Cambridge initiative development & MUHAS).
He attended observational training on Management of medical clinics at Wye Valley NHS county Hospital, Herefordshire – UK.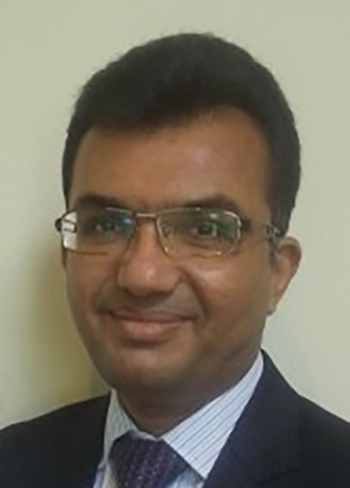 Paritosh Bajaria
Resource Control and Strategy Director
A proactive leader with an MBA in Finance, his areas of expertise are Strategic planning, budgeting, forecasting, and market analysis. He has over 20 years of experience in the field of Finance and Accounting, Administration, Team Handling, Marketing and Operations, Logistics and Manufacturing. He is an out of the box thinker, always working towards continuous improvement in processes through his strategic innovative ideas, streamlining workflow and creating a team-oriented environment.
Started his career in Tanzania at Quality Group Limited, one of the oldest Bus manufacturers and Isuzu vehicle dealers in Tanzania. Subsequently worked with Vinmart Limited with Companies in East and central Africa dealing in general merchandise and mining of copper and cobalt.
He has been a Treasurer of the Insurance Institute of Tanzania (IIT), which guides and organizes training and other activities for the members of Insurance Industry in Tanzania.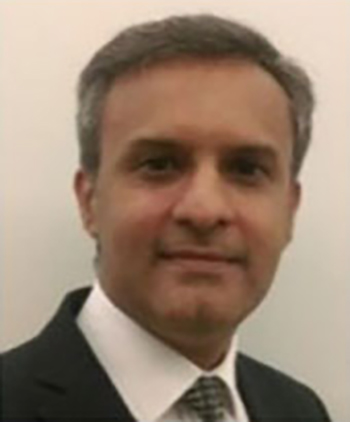 Sailesh Unercat
Business Director UK
An Engineer, Sailesh holds Master's Degree (MSc) in Structural Engineering and Foundations from UK and a Bachelor's degree (BE Hons) in Civil Engineering from India. He is a highly motivated and experienced business entrepreneur with over 20 years in the field of Engineering, Administration, Marketing, Operations, Finance and Accounting and Business Management. Having managed and run his own businesses, he brings with him vast experience and business management skills into the insurance industry.
Sailesh is responsible for managing our London office and gaining new business by exploiting opportunities in the London market.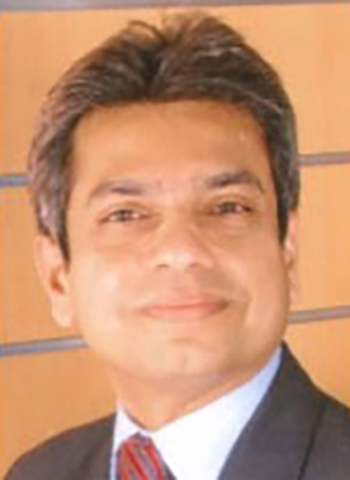 Alnoor Velani
Managing Director Uganda
He is a qualified and experienced banker, insurer and financial services advisor with combined experience of 26 years including 18 years in Tanzania He has hands on experience in developing insurance products including employee benefit and bancassurance in East African market and he is currently heading ARIS Uganda as Managing Director.
Alnoor is a versatile character, he possesses an in born "spirit to serve" which has been the key in maintaining cordial business relationships with players across the insurance and financial industry.