The broad categories of insurance we provide are...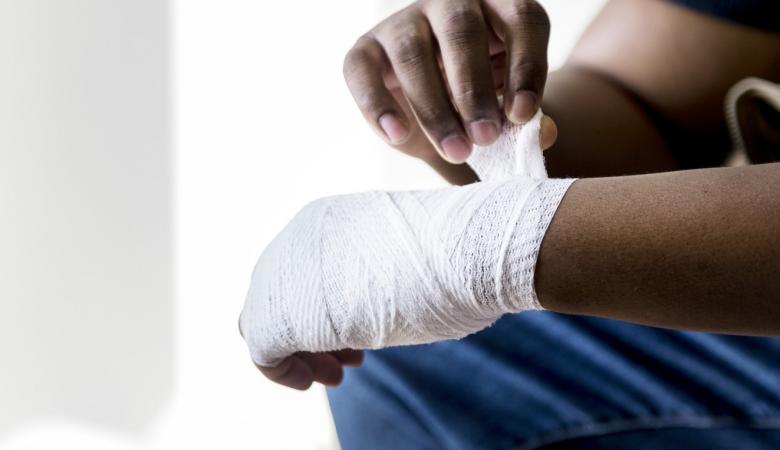 1. ACCIDENTS
Group Personal Accident
Group Personal Accident is particularly relevant when you have a large workforce on the move. It covers permanent total disability, permanent partial disability, temporary total disability and medical expenses in an accident.
2. AVIATION
Risks related to the Aviation industry, airports, planes, helicopters, etc.
ARiS is able to provide coverage for the entire Aviation and Aerospace Industry..
Aircraft Hull insurance provides for hull (physical damage) coverage which may be written on an "all risks" basis for both on the ground and in flight, or either of these separately.
Aircraft Liability coverages include bodily injury (excluding passenger liability), passenger liability, and property damage liability, on a split or single limit basis. Medical payments coverages may be included if passenger liability is purchased.
Professional Liability (Errors and Omissions) for Aviation risks.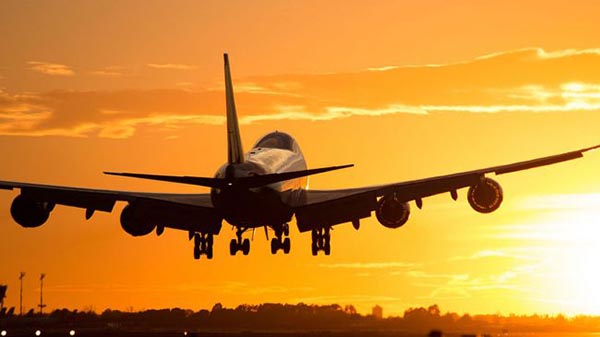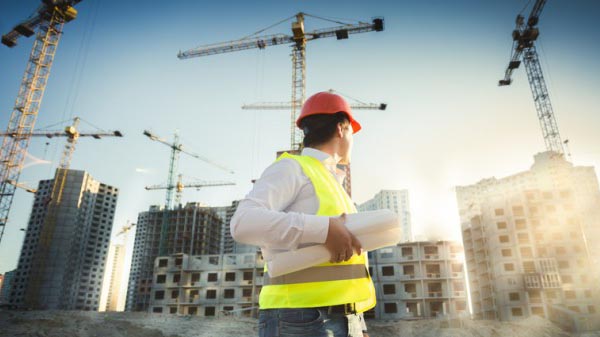 3. ENGINEERING
Risks to building Contractors, erections, plants, machinery, electronic equipment, etc
ARIS is one of the largest provider of insurance services to the private sector construction industry in Tanzania. We provide a complete range of products of insurance and risk management solutions. Intimately understanding the demands of the construction sector we can meet the demands from major construction and infrastructure contractors to small suburban builders.
4. FIRE
Risks related to Industries, Assets, Commercial properties, residential properties, fire insurance, etc
Asset All Risks Insurance combines various covers like Fire, Burglary, Machinery breakdown, Electronic Equipment, All risks, Money, Fidelity Guarantee, Public Liability etc. All sections have their specific sums insured's and their class specific normal terms, conditions and warranties.
Domestic Package Insurance is an insurance cover for home owners. It covers the building itself, contents in the residential property, House servants against death or injury in the course of employment and personal legal liability to third parties.
Fire and Perils Insurance is used to cover the insured against the loss of or damage to the property insured arising from fire as well as from allied perils such as earthquake, explosion, Riot and strike, Malicious damage, Special perils, etc.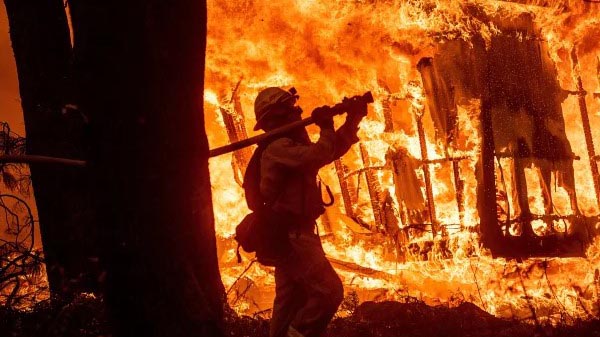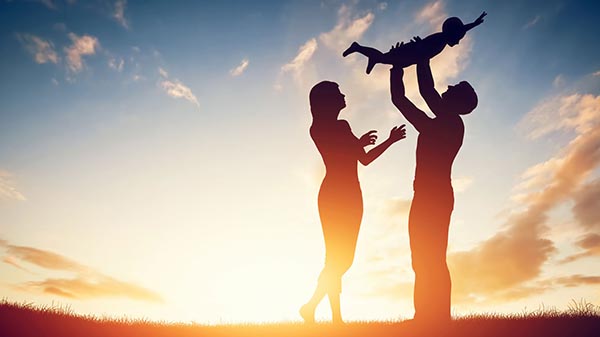 5. LIFE
Group Life insurance is a benefit offered, usually by an employer or association, for reasons other than insurance to its workers or members. The organization is usually the sponsor of the group life scheme. Group life insurance is typically offered as part of employee / membership benefit package.
6. MARINE
Marine Cargo, Ships related.
At ARIS we have specialized knowledge and experience in this potentially complex area of Marine. We are able to create marine insurance policies for both commercial enterprises and private pleasure craft. We also offer competitively priced cargo insurance.
We are able to provide a complete range of products of insurance for Marine Insurance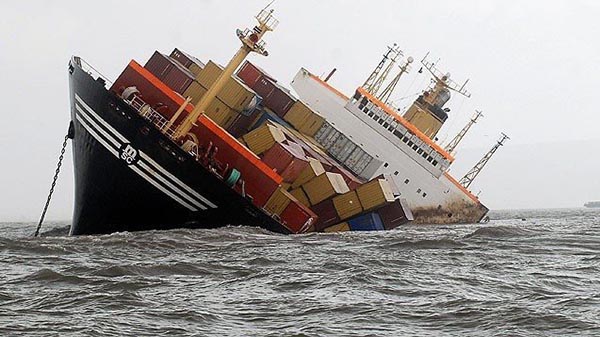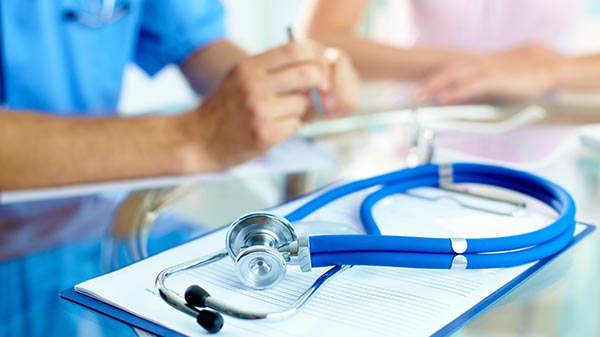 7. MEDICAL
Group Medical, Travel Insurance
What is Group Medical Insurance (GMI)
GMI usually means your employees receive medical attention faster and better then what they would usually get when they go on their own accord. Helping them to get back on their feet earlier reduces days lost to sickness absence. But it also does more for the progress and prosperity of your business. As part of a remuneration package it's a compelling way to attract and retain the best talent.
8. MOTOR
Single Motor Insurance and Motor Fleet Insurance.
Motor insurance protects the insured against financial loss in the event that the motor vehicle is involved in an accident, burnt or stolen.
a) Third Party covers third party bodily injury and property damage arising out of use of motor vehicle.
b) Third party Fire & Theft cover extends to cover theft, fire, third party bodily injury and property damage.
c) Comprehensive cover includes third party liability and property damage to the vehicle i.e. damage arising out of fire, theft and accidental damage to the vehicle.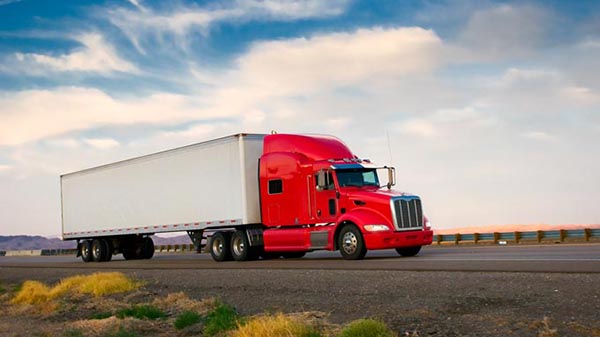 9. MISC
Fidelity Guarantee, various types of bonds like bankers' blanket, different types of liabilities, goods in transit, etc
Goods in Transit policy offers protection against loss, destruction, or damage to goods whilst they are in transit (up to final delivery), including liability during loading and unloading of the goods, and temporary housing during transit.
Professional Indemnity insurance safeguards against catastrophic losses in the event of a legal action due to a negligent act, error or omission by the professional. In addition to claims of error, omission or negligence. PI cover may also protect against slander, libel and breach of contract.
Directors & Officers Liability insurance protects the individual director / officer against legal costs and possible damages in defending allegations of Wrongful Acts in their capacity as a Director or Officer in the management of a company.