Hon (Rtd) A. O. Kinana
Chairman
A Harvard University graduate, Hon. Abdulrahman Omar Kinana holds a number of key leadership positions, apart from being a successful businessman. Currently the vice chairperson of the ruling party, CCM. He was formerly it's Secretary General. He has also been Chairman of Tanzania Pharmaceutical Industries, Diamond Shipping Company, Tanzania Red Cross, Tanzania Red Cross the Board of Trustees – Muhimbili National Hospital, and a Board Member of Tanzania Tobacco Leaf Company.
Previous positions: Speaker of E. A. Legislative Assembly, Commission Member – Disaster and Relief Commission of Inter Federation of Red Cross and Red Crescent, Member – Development Commission of International Federation of Red Cross, Board Member – Mellicom International Company, Special Envoy of the President to the Great Lakes, Minister of Defence and National Service.
Others include service as Deputy Minister of Foreign Affairs and International Relations, Member of Parliament for Arusha, Co-chair – Rwandese Peace Process, Deputy Minister of Defence and National Service.
He is a Retired Army Colonel. He has been the Chairman – Committee of the Ministers of Defence and Security of the SADC States and Head of Delegations to Conferences of the Front-Line States, SADC, OAU, UN, and The Non-Aligned Movement.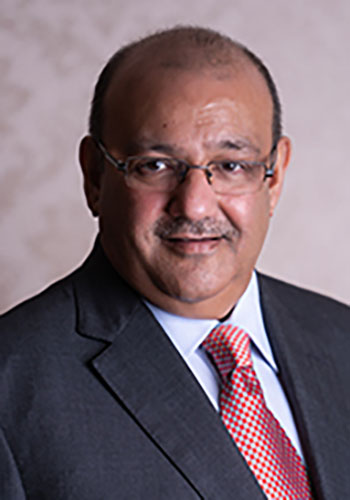 Sanjay Suchak
Founder and Director
Sanjay Suchak created ARIS, the largest insurance broker in Tanzania. It has been a market leader in the insurance sector consistently for one decade and a half. He has diligently worked to create an institution that is a name to reckon with. Sanjay is a charismatic Tanzanian with a keen insight in strategic management. He has a wide exposure in varied businesses in Tanzania spanning over 30 years, 22 of it in insurance. He has held various leadership positions in several organizations and trade associations including as Chairman of the Insurance Technical Committee under the Financial Sector Assessment Programme (FSAP), a World Bank sponsored project. He is a former President of the Insurance Institute of Tanzania (IIT), the Tanzania Insurance Brokers Association (TIBA), Former Board Member of First National Bank Tanzania Limited - a subsidiary of FirstRand Bank Limited, South Africa. He is an active member of the Chartered Insurance Institute of London. He is also a trustee of Shree Hindu Mandal, a charitable organization founded in 1919 that provides quality healthcare and education services to the public. Sanjay is currently the Chairman of the Board of Directors of First Housing Finance (Tanzania) Limited, the first mortgage company of its kind in Tanzania. Sanjay is also on the Board of Governance of Shaaban Roberts Secondary School, Dar-es-Salaam, Tanzania.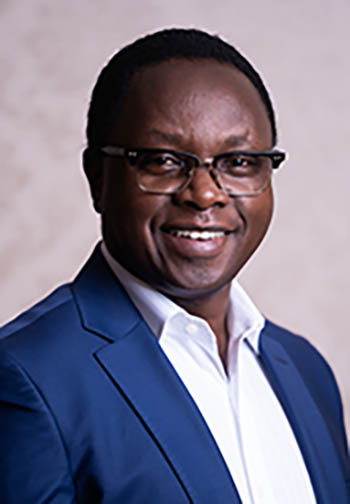 Dominic Osumo
Group Managing Director
Dominic is a Fellow (FCII) of the Chartered Insurance Institute of London and Chartered Insurance Broker of the same institute. He has over 32 years' experience in the insurance industry. Having started his career in Kenya with Pan Africa Insurance Company Ltd (now APA Insurance) in 1988, which at the time was one of the oldest composite insurance companies in East Africa. Subsequently worked with Jubilee Insurance Co. (K) Ltd and later Royal Insurance Company of East Africa from where he was seconded to set up Royal & Sun Alliance Insurance, Tanzania Ltd (now Britam Insurance Tanzania Ltd). He has been part of the liberalized insurance industry in Tanzania from its very inception. He has attended many training programs for highly complex classes of insurance such as aviation, oil & gas, engineering, amongst others in Kenya, South Africa, USA, Switzerland and the United Kingdom. He has been Chair of the Technical Committee of the Tanzania Insurance Brokers Association (TIBA), which guides TIBA on technical matters affecting the brokers, and by extension the service to clients.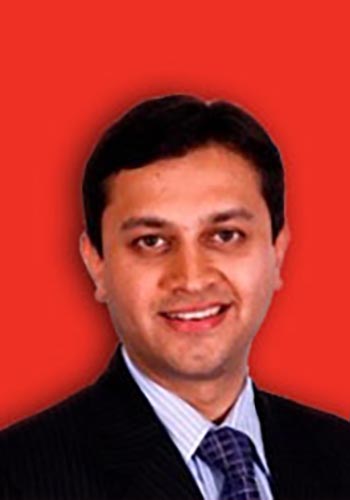 Mithun Suchak
Finance Director
A Fellow Member of the Association of Chartered Certified Accountants (ACCA) from London, as well as a Certified Public Accountant (CPA) from Tanzania. After completing his Masters in Commerce from University of Pune in India, he started his career as an Auditor with Deloitte & Touché. He quickly rose through the ranks and was promoted to Audit Senior. He later joined Business Connexion Tanzania Limited where he served as Head of Finance for 7 Years within the IT Industry.
Mithun joined ARiS in October 2015 where he takes on the role of Finance Director bringing along his experience having served within the Service Industry space.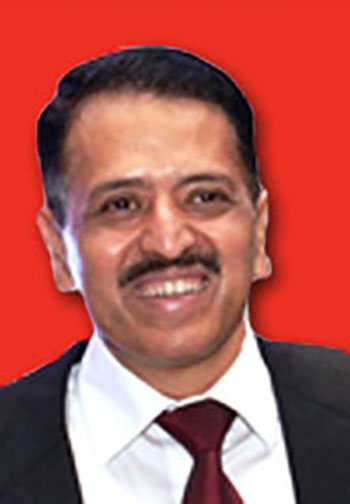 Manoj Shinde
Director
Manoj holds a Master's degree in Business Management (MBM) from India and is a resource of diversified experience of over 31 years. He holds a licentiate of the Insurance Institute of India and is a qualified stock broker and one-time authorized dealer on the Dar es Salaam Stock Exchange. He has been a pillar of our administrative discipline and financial management as well as adept in industry research and analysis.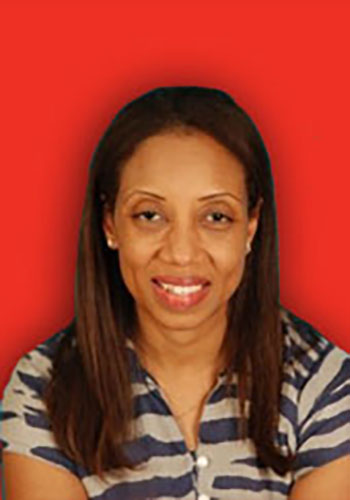 Surekha Suchak
Director
A holder of a Diploma from the Chartered Insurance Institute London, London. She has an experience of 10 years in the insurance industry and has been with ARiS since its inception. She was in charge of aviation business; underwriting and placements at ARiS.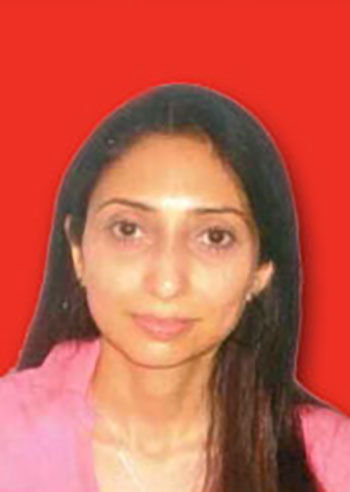 Tanisha Channiyara
Non-Executive Director
Tanisha is a fellow of the Association of Chartered Certified Accountants (FCCA) and also a graduate in Bachelor of Science in Applied Accounting from Oxford Brookes University.
Tanisha has a wide experience spanning over a decade having worked at senior positions in several reputed organizations, including as a senior auditor at Grant Thornton and Chief Accountant at Nyali International Beach Hotel.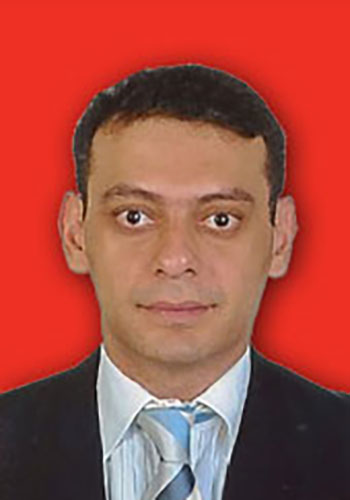 Darshan Ruparelia
Director
A Fellow of the London Institute & Faculty of Actuaries (FIA), he holds a BSc (Hons) First-Class Degree in Actuarial Science from Cass Business School (City University) in London.
He is founder and Managing Director of a private actuarial company in Kenya, Ruparelia Consultants Limited (RCL), providing actuarial, financial modelling and risk management advice to occupational pension schemes, (re)insurance companies, government departments, public institutions, banks and other corporations. Darshan has also established and is one of the Directors of African Reinsurance Services Limited ("AReS") – a reinsurance brokerage company under formation in Kenya.
Previously, Darshan worked for the London Government Actuary's Department advising some of the largest occupational pension schemes in the World, including the Local Government Pension Schemes in England and Wales which collectively has over 4 million members and assets in excess of London£150 billion. Darshan also worked for Capita Employee Benefits in the London advising private sector occupational employee benefits' schemes.